New Crayons is hosted by
Color Online.
This meme discusses what books of colors we've gotten for the week. Some of these books come from giveaways, the library, and on the rare occasion, actually having the money to buy them. I'm trying to buy more books with characters or authors of color. This week I have:
Books I got from the Library:
I won this in Reading in Color's Giveaway. Thank you, Ari!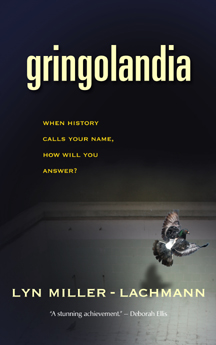 I bought these books from Amazon.com:
Did you get any multicultural books this week?